Product categories
Horses
Feed, vitamins, care products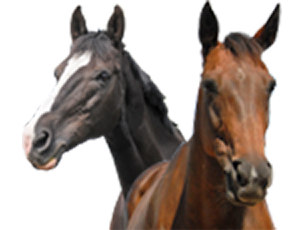 Our extensive range contains high-quality Black Horse feeds: developed and manufactured in Finland for special finnish conditions, for all breeds of all ages.
Farm animals
Cattle, pigs, sheep, poultry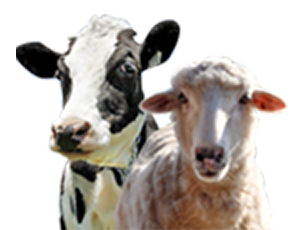 Familiar Milka products for production animals, and other beneficial feed and care products.
Pets
Dog, cat, rabbit, rodent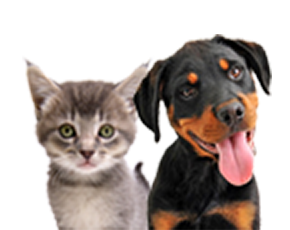 Our products for all pets for all purposes are available through pharmacies, veterinarians, and pet shops.